This Must Be It!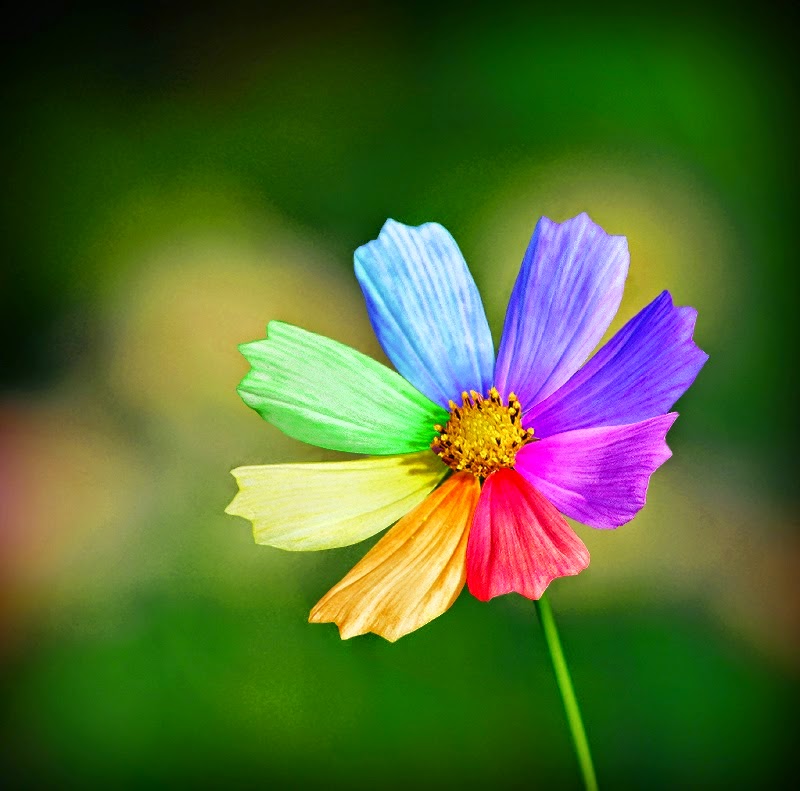 People forget what you said and did,
They will not forget how you made them feel.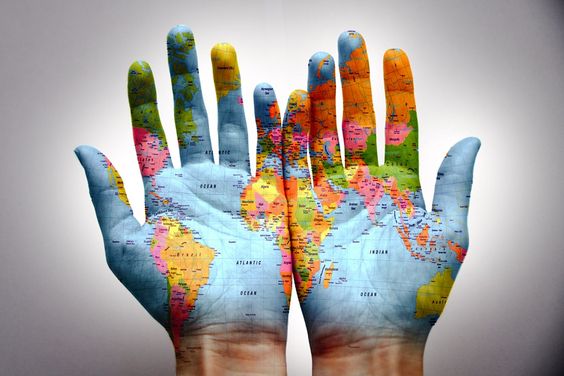 The best way to predict the future
Is to create it!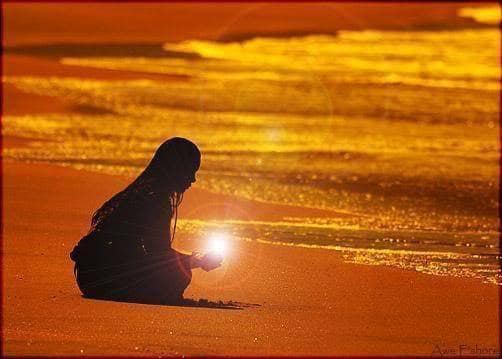 Met z'n allen
Alleen.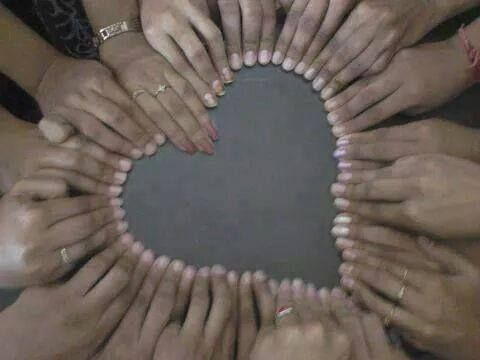 One for all,
All for one.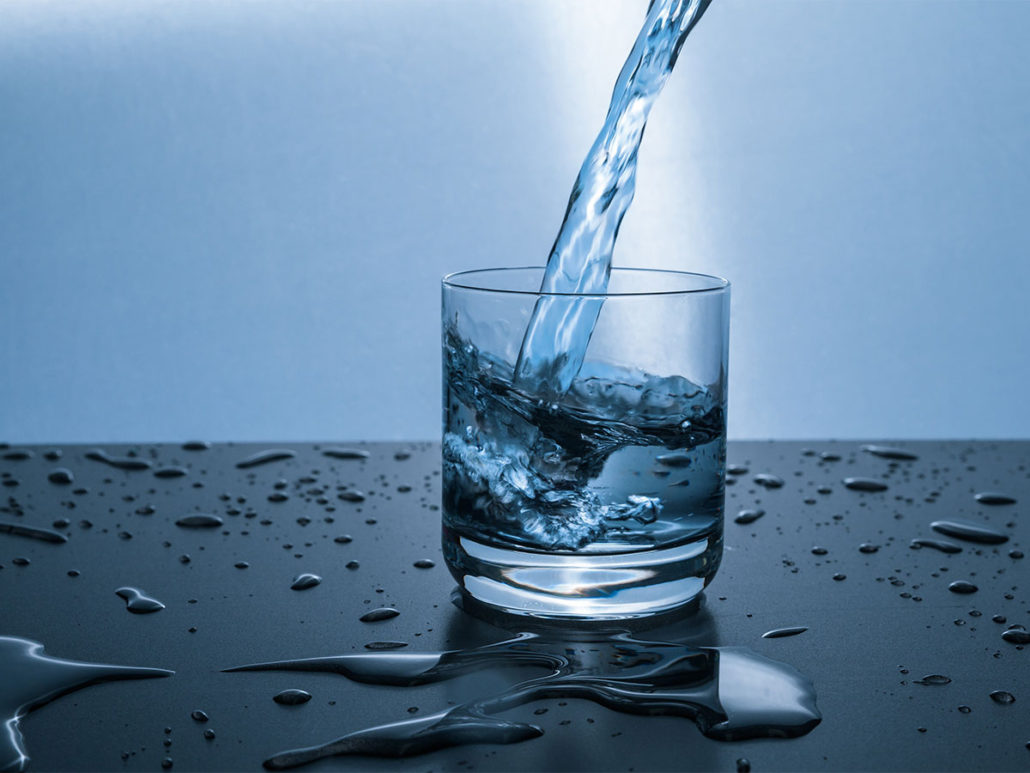 Het glas is niet half leeg,
Maar het is half vol.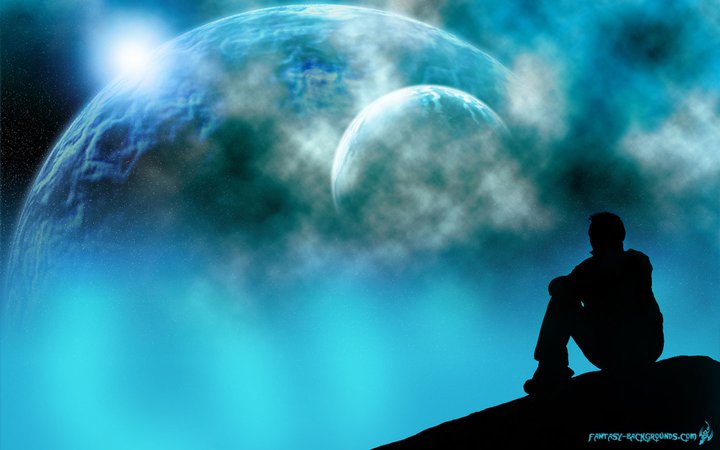 Today is the first day
Of the rest of your life.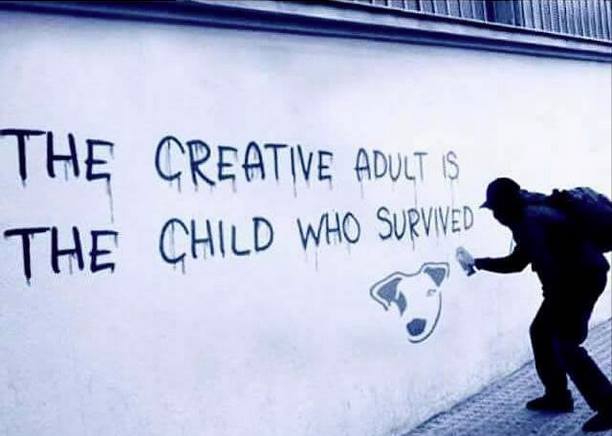 The creative adult
Is the child who survived!
Een streep

Ik trok een streep
Tot hier
Nooit ga ik verder dan tot hier
Toen ik verder ging
Trok ik een nieuwe streep
De zon scheen en overal zag ik mensen haastig en ernstig
En iedereen trok een streep
En iedereen ging verder